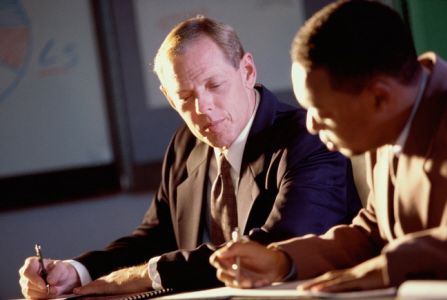 For ten years, George Hatcher, Managing Director has built a solid reputation as one of Philadelphia's most trusted businesses. Hatcher Enterprises, LLC is committed to providing quality service to the community. A reputation as an honest and reliable business is the recipe for success. While others seek to profit by cutting corners, or recommending unnecessary services to customers, Hatcher Enterprises, LLC believes that a good reputation and consistent service, will reap bigger profits in the long run. By being trustworthy, we believe that in the long term we will be a profitable business that will become a leader in the industries we serve.


George Hatcher grew up in Philadelphia and worked for the city of Philadelphia, where he learned about the recycling business. Later learned about BITCOIN and other cryptocurrencies , direct and online sales. At the age of 55 he developed a deep knowledge and understanding of running a successful enterprise.
For more information, send us a request on our Contact Us page, or call (215) 833-3769

Call for a free no obligation quote!